Rebekah Adams '21- Publicity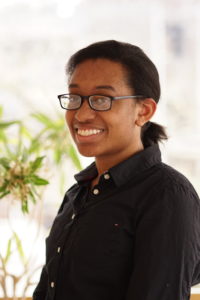 Rebekah is a junior in Chemical and Biological Engineering who is also pursuing certificates in Engineering Bio and Planets and Life Sciences. She hails from South Orange, New Jersey. She has been playing the violin, whom she names Claire, for 8 yrs. When she is not studying, she spends time drawing, baking, improvising on violin, knitting, reading or playing games such as Minecraft. Usually, she jokes around but is willing to support everyone in the group in every way she could. Feel free to call her Bekah!
Andrew Kim '22 – Webmaster
Andrew Kim is a sophomore at Princeton University and a prospective computer science major from Saskatoon, Canada. His musical experiences and curiosity have taken him from the western edges of British Columbia all the way to Pisa, Italy. His interests lie in music, binge watching anime, and a potentially unhealthy dabbling of esports.
Dane Jacobson '21 – Music Director, Founder Emeritus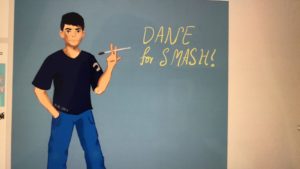 Alexander Menegas '21 – Librarian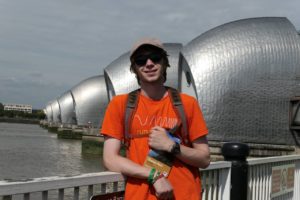 Alexander Menegas is a junior at Princeton University and a prospective astrophysics/physics major from London. He is the librarian for the Princeton Pops Orchestra as he enjoys video games, enjoys music, and loves video game music. He is also a violinist in the Sinfonia Orchestra. He responds to any of Alexander, Alex, or Xander.
Daniel Lee '21 – Treasurer
Daniel Lee is a junior who is planning on majoring in Computer Science.
Anna Qin '21 – Social
Anna Qin is a junior majoring in Computer Science, who feels very awkward talking about herself in the third person but alas. She comes from Cherry Hill, New Jersey, and when she's not drowning in responsibilities or complaining about it, you might find her writing, avoiding violin practice, dreaming of competency, failing at video games, or translating novels about professional video gamers.
Alexander Zhu '21 – Founder Emeritus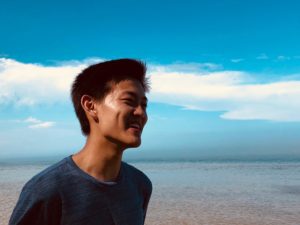 Alex is a junior who is planning on majoring in Molecular Biology. Hailing from the town of Brookfield, Wisconsin, he enjoys binging K-dramas late at night and often wonders why he feels dead the next day. He can be found making the trek from Forbes to Firestone or urging himself to practice the violin (it never works). He also takes in unhealthy doses of board games, Buzzfeed, and rice from a mysterious stranger who decided to send him a 15-pound bag in the mail.